Welcome to Premier Personnel Group
Large enough to serve you,
small enough to care.
We're a boutique staffing agency.
Premier Personnel Group in Woodbridge, NJ, is a local and family-owned boutique firm changing how job recruitment and staffing services work.
As a permanent staffing agency and temporary staffing agency, we match employers with qualified candidates. We find the best employees for companies and the right jobs for job seekers. We proudly serve central New Jersey including counties of Middlesex, Union, Somerset, Mercer, Monmouth, Essex and Hunterdon.
Temporary Staffing
Premier Personnel Group provides temporary staffing services to support core business operations throughout the state of New Jersey. We assist potential candidates in finding jobs at the best companies. Our temp staffing solutions offer several benefits for businesses, such as reducing administrative costs and eliminating liability associated with permanent employment.
Our temporary staffing agency provides the talent so companies can complete tasks without incurring the cost of long-term employment. Additionally, we offer temp-to-hire services to let companies and employees test-drive their job before making a permanent decision.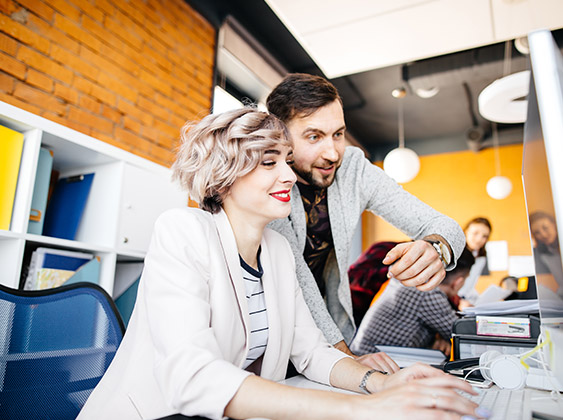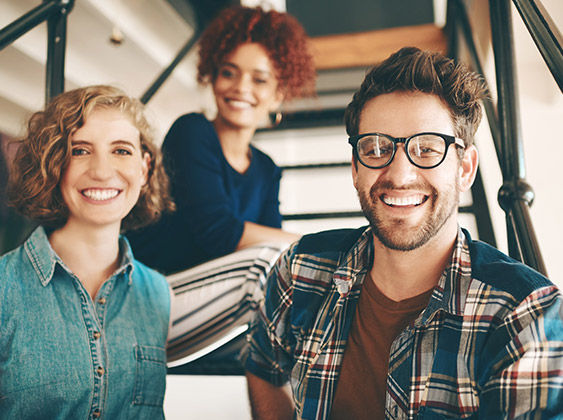 Permanent / Direct Hire
Premier Personnel Group offers direct hire services to companies and workers looking to fill permanent positions. We match companies with candidates who have the right skill set, attitude, and background. We recruit active job seekers, search for passive candidates, as well as work with a pool of experienced individuals.
As a permanent staffing agency, we connect job seekers to companies looking for the best and most qualified candidates. Our team finds people who excel in their fields. Including matching top talent with our recruitment services for companies seeking leadership positions.
Melany Burgos at Premier Personnel Group was amazing assisting me on my journey on landing my next job. She was very knowledgeable, friendly and understandable of what I was looking for. Her communication was always on point either via phone, email or text. Thanks to her assistant I landed a great opportunity and now on my way to starting a new chapter. Thank you Melany you're awesome!

Premier Personnel Group have always been one of the Best Agencies. Working off and on for more than 30 years have been a complete pleasure. They contract with some of the best companies. I enjoyed also stepping in for Events such as Raritan EXPO Center and PNC Tradeshows.

They are an amazing company!! Caring and so helpful

I just started with this agency and Melany is amazing. She was very diligent and sweet! They really do all they can to help you in your time of need and Melany in particular was beyond great. I recommend them to anyone!

Very good place i recommend it too anyone looking for work.

What a professional team. Walked in and was greeted professionally. Then met with Rachel and Nichol who conducted my interview and went over my application and my work history and skills. Then suggested a job that would be perfect for me. What a surprise to get such a quick response!! What a professional team!

Great experience. Very nice and they work hard to find you a job.

I was the part of this Agency for 9 months. I have to say best experience I ever had. Kathy, Meliny and Catherine are so good and reply you back straight away with ur concern. I will be definitely staying in touch with the company. Must try for good trustworthy employment. Thank you Guys😊 You are the best 😊😊

They are very very nice people & they work really hard at trying to get you a job. Been working with them for 2 weeks & I've had 2 interviews already.

An amazing agency that helped me so much with job opportunities. 10/10 recommend anyone working with them or for them! Just overall amazing.

I've been working with Premier for a year now, and they have always come through with the Best every time without fail!

Thanks for all your help, Lance!

Very knowledgeable of the market and their communication and follow-up skills are excellent.