About Premier Personnel Group, Inc. Staffing Agency, Job Recruitment Services, Temporary Hire, Permanent Hire, and more.
Premier Personnel Group in Woodbridge, NJ, has over 36 years of experience finding top talent.
As Central New Jersey's leading job recruitment and staffing agency, we find outstanding workers using innovative sourcing methods. We match qualified candidates with companies in Central NJ counties of Middlesex, Union, Somerset, Mercer, Monmouth, Essex and Hunterdon seeking temporary workers, or full-time employees.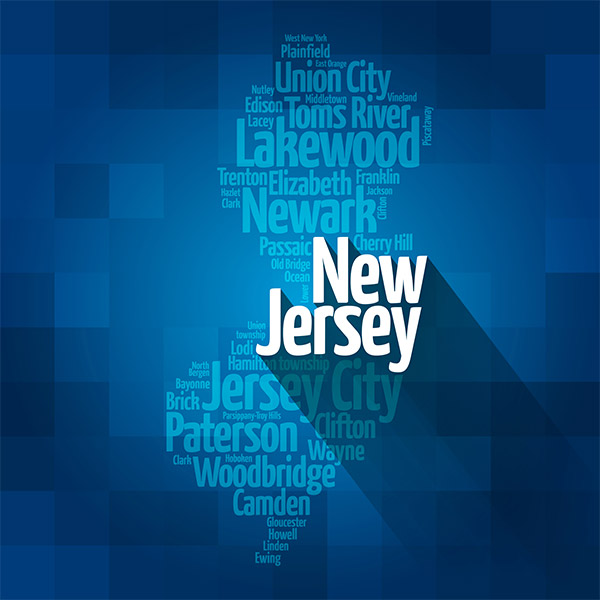 Job Recruitment Services
Premier Personnel Group provides job recruitment services that work. We understand the competitive nature of today's job market and tailor our services to find the right workers. Our team specializes in permanent job staffing, and both temporary hires and temp-to-perm hires.
We work closely with companies to understand their hiring needs. Our team will identify the perfect candidate that fits in and works well with current employees.
Using a personalized approach to the job hunt, we help candidates discover and grow their careers with contract or permanent job staffing solutions.
CONTACT US
Temporary Staffing Agency
Seasonal hiring needs and changing workloads make temporary workers essential for businesses. At Premier Personnel Group, we stay one step ahead. We bring job seekers and companies together for short- or long-term projects.
All applicants are screened to ensure staffing throughout your busy season, we focus on industry-specific recruitments. We hire workers for retail, manufacturing, customer support, and many other industries.
FIND A JOB